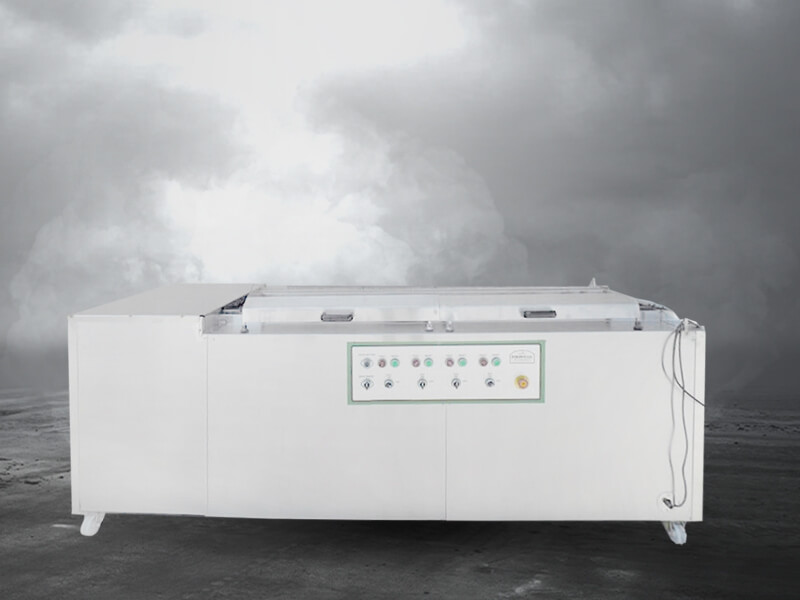 It was developed for the first time in the world by incorporating many features. As FIRINMAK, we have added the turbo feature, lighter, safety gas system to this product.
Turbo System:By means of a fan mounted on the product, adjustable air pressure acts on the coals from below. In this way, the coals can be kept in a hot condition.
Conveyor System:This system, which reduces labor, saves time and ensures equal cooking in all aspects of meat. You can cook Kebab in 3.5 minutes. The skewers both rotate around themselves and they progress through the conveyor system and fall into a special skewer bowl. The maximum length of the conveyor can be set to 6.5 minutes. Can cook in One-round Kebab, chicken wings and lamb skewers.
Firing Zone:The base and side parts of the barbecue are built with 5 cm thick bricks. In this way, extra heat is kept in the barbecue.
Exterior Design:It is done according to the request of the customer. Mainly used materials of glass mosaic, tiles, granite, blasting marble or chrome ..
Whell:Through the swivel casters installed under the hob, the place of the furnace can be changed easily.
Knitting Needles:FIRINMAK manufactures special stainless high quality skewers provide comfortable working opportunity for kebab masters.
Ignition and Gas System:Through this system, the gas system is ignited with a lighter mounted on the furnace. With the gas flame, the coals are burned and burned.Also no need more material.
Top Design:The front and side edges of the combustion chamber are made of marble and the rear edges are made of stainless steel.
Coal Preparation:Through the gas system extending from the entire length, the coals that are poured into the area of 2 meters are made ready in a very short time. there is no need to deal with coal firing for a long time.
Lava Stone:Gas can be used as fuel instead of coal, and the burner system is arranged so that the fire is spread evenly in the burner. The lava stones are distributed on this gas burning system and the gas flame is heated by heating the lava stones.
| | | |
| --- | --- | --- |
| Ürün Kodu | İç Ölçüler cm | Dış Ölçüler cm |
| OTOCAKON 100 | 40*100 | 85*135 |
| OTOCAKON 120 | 40*120 | 85*155 |
| OTOCAKON 150 | 40*150 | 85*185 |
| OTOCAKON 200 | 40*200 | 85*235 |